About Prof. Ozan Seymen SEZEN, M.D.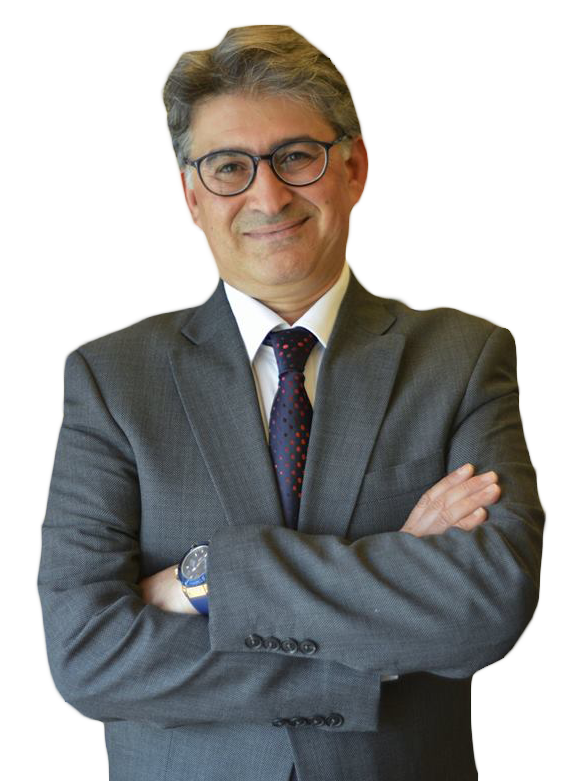 Born in Ankara in 1970, Prof. Dr. Ozan Seymen Sezen graduated from Istanbul University Cerrahpaşa Medical Faculty in 1993 and became a medical doctor.

Ozan Seymen Sezen, who is particularly interested in aesthetic nose surgery, facial aesthetic and plastic surgery, snoring and sleep apnea surgery, has much more than the average ENT specialist during his professional career, endoscopic sinus surgery, snoring and apnea surgery, turkish rhinoplasty (nose job), He has performed oral and throat cancer surgery and ear surgery.
Nose Surgery (Rhinoplasty – Turkish Nose Job)

Revision Nose Surgery

Piezo Nose Surgery

Ear Surgery

Aesthetic Filing

Brow Lifting
Liplift

Face Lifting

Chin Surgery

Neck Rejuvenation

Eyelid Surgery

Scar Removal
Member Associations and Organizations

Suadiye, Bağdat Cad., Pınar Apt., Kat: 1, No: 5, Kadıköy/İstanbul
Nose Surgery Applications
Meet with Prof. Dr. Ozan Seymen Sezen, M.D. Experience
PRESS ROOM
You can access all the news, columns, articles, TV interviews and videos of Prof. Dr.  Ozan Seymen Sezen by visiting the 'Press Room' page.
Press Room
TV Shows